About Us
Incredible Supply & Logistics (ISL) distributes, kits, and ships industrial, parts, tactical, workwear, and IT supplies globally. We do it faster and more cost-effective than our competition.
Working with ISL will help you save money, save time, save headaches, and get your mission complete.
TAA, Berry Amendment & USA-Made product specialists. If we don't carry it, we can get it.
LEARN MORE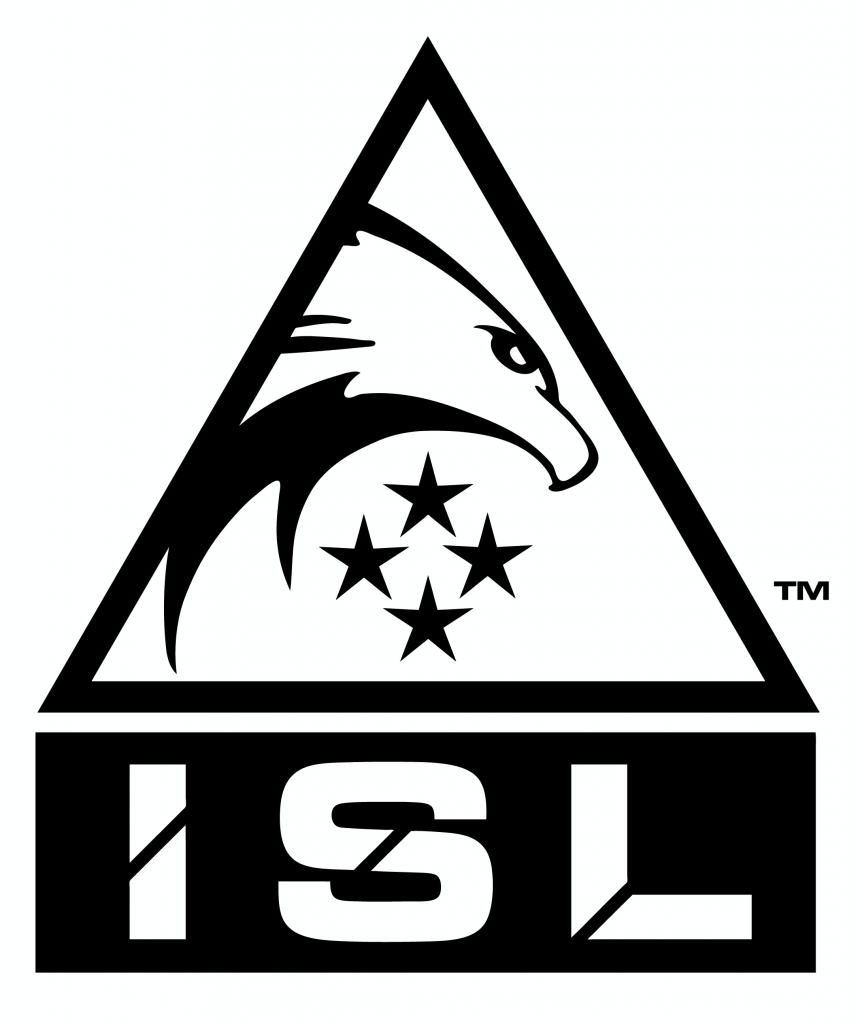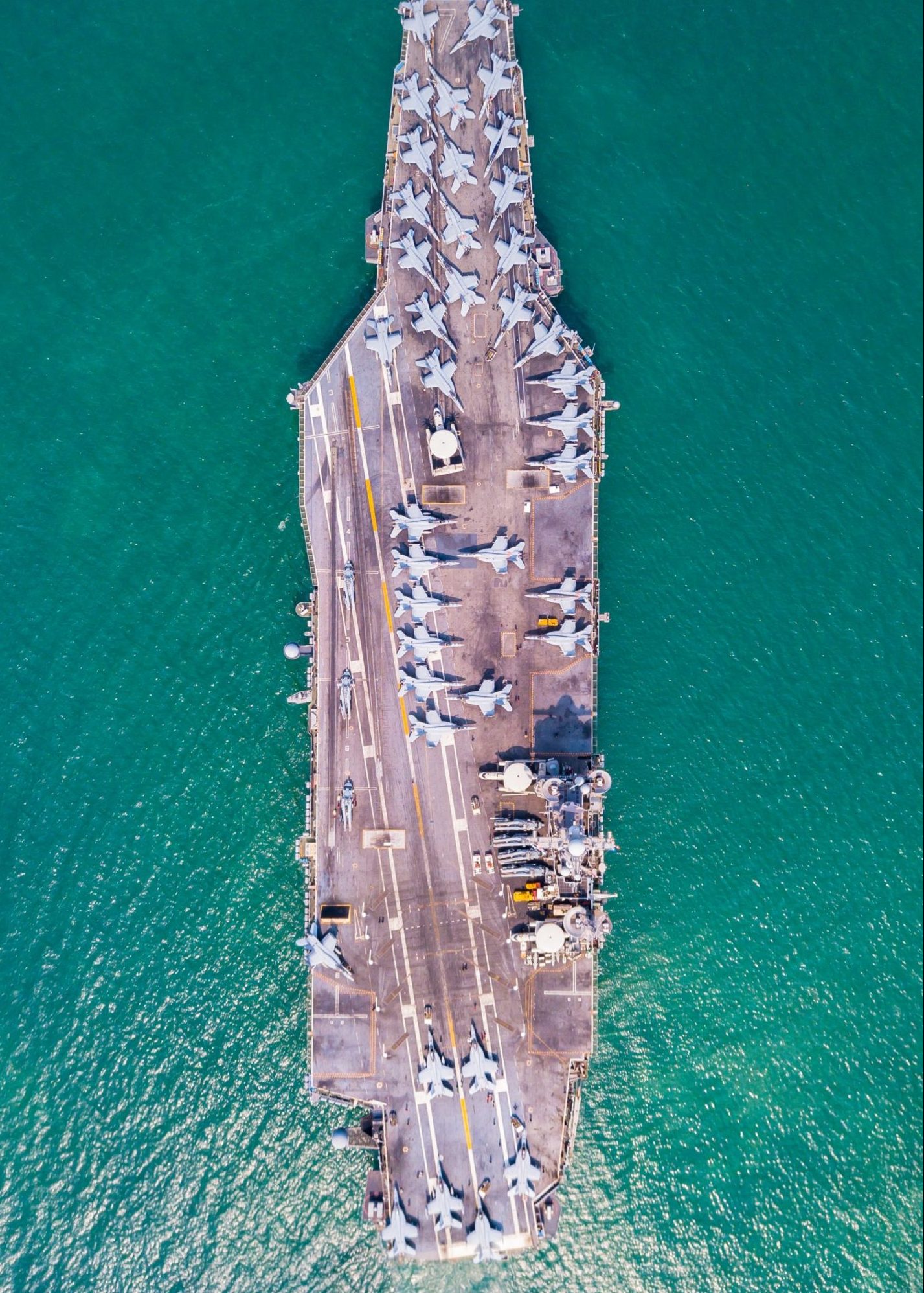 Who We Serve
ISL focuses exclusively on the unique product and logistics needs of U.S. Federal Agencies, the Department of Defense, Maritime, and Space Communities.
LEARN MORE
What We Do
At ISL, we partner with our customers to develop custom supply solutions and help each customer cost-effectively source and supply a wide variety of products unique to their goals or mission.
Learn More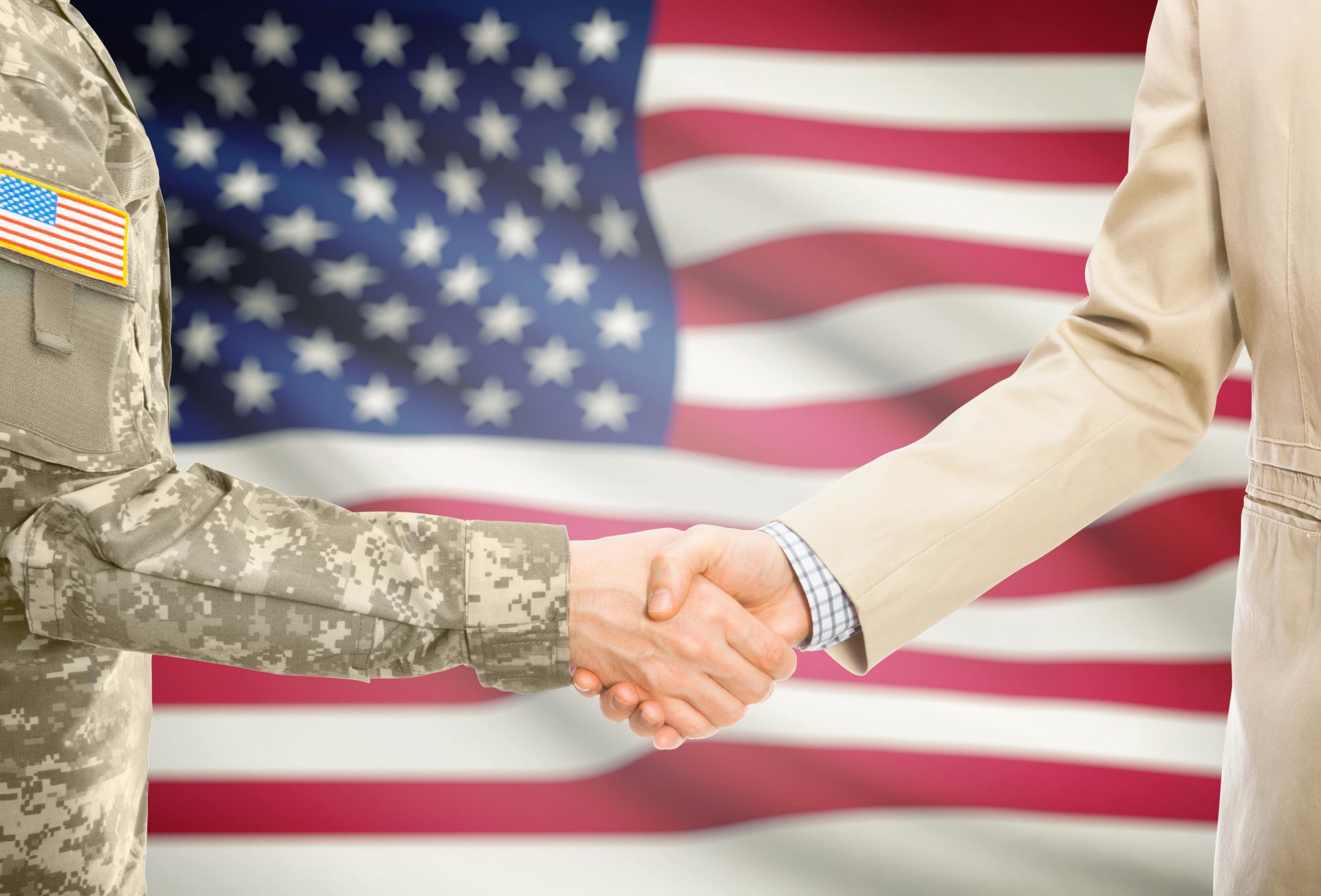 THE MISSION REPORT

ISL NEWSLETTER & PROMOTIONS