About Us
We are the bridge between a vast supply partner network and our customers. We leverage 75 years of industry experience, product reach, and logistics expertise to take decisive action to achieve our customer's goals on time and under budget.
LEARN MORE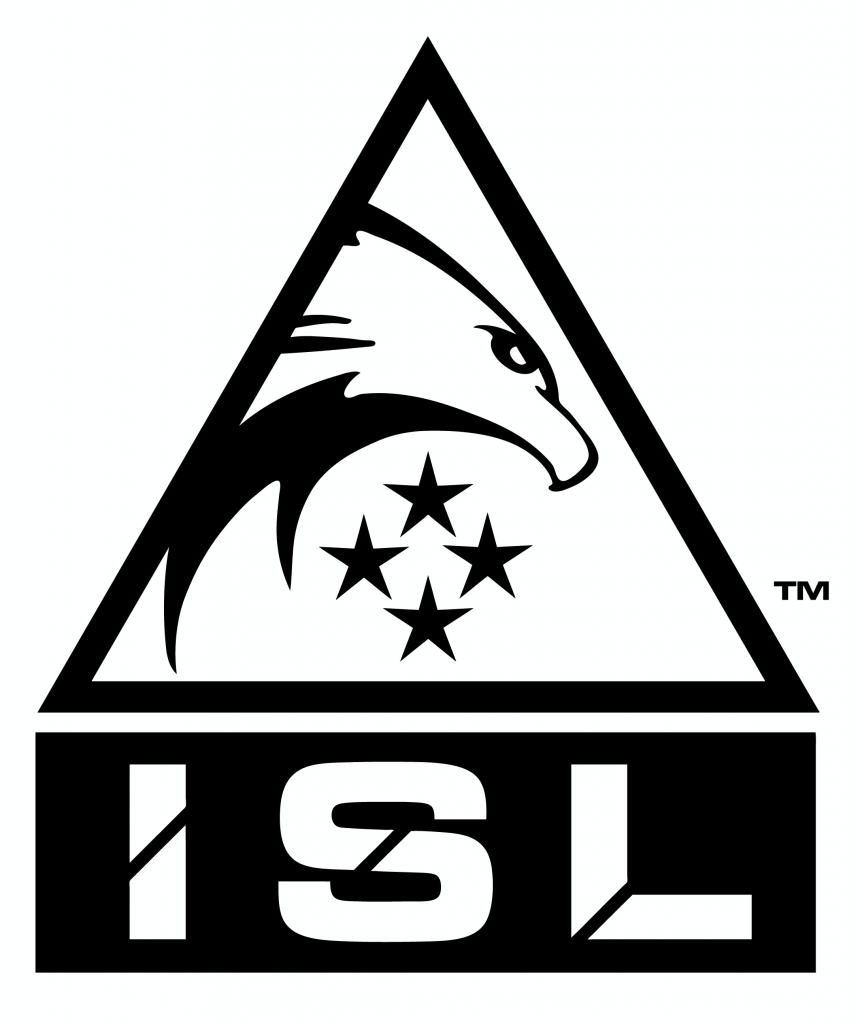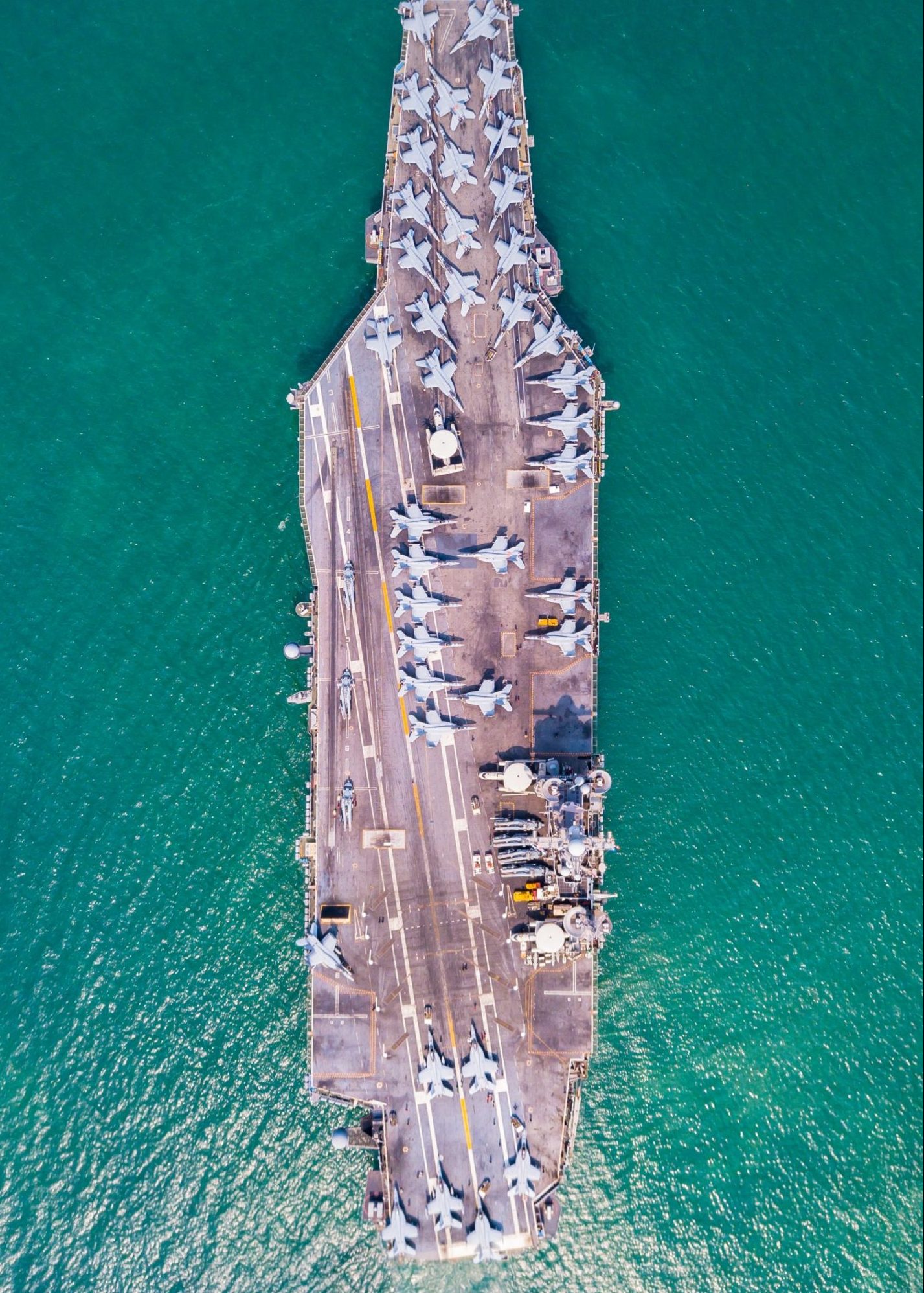 Who We Serve
ISL is a certified Small Business focusing exclusively on the unique needs of Defense Contractors, Department of Defense and Federal Agencies.
LEARN MORE
What We Do
At ISL, we partner with our customers to develop collaborative solutions and source and supply a wide variety of products. We store and transport these elements accurately and on-time.
Learn More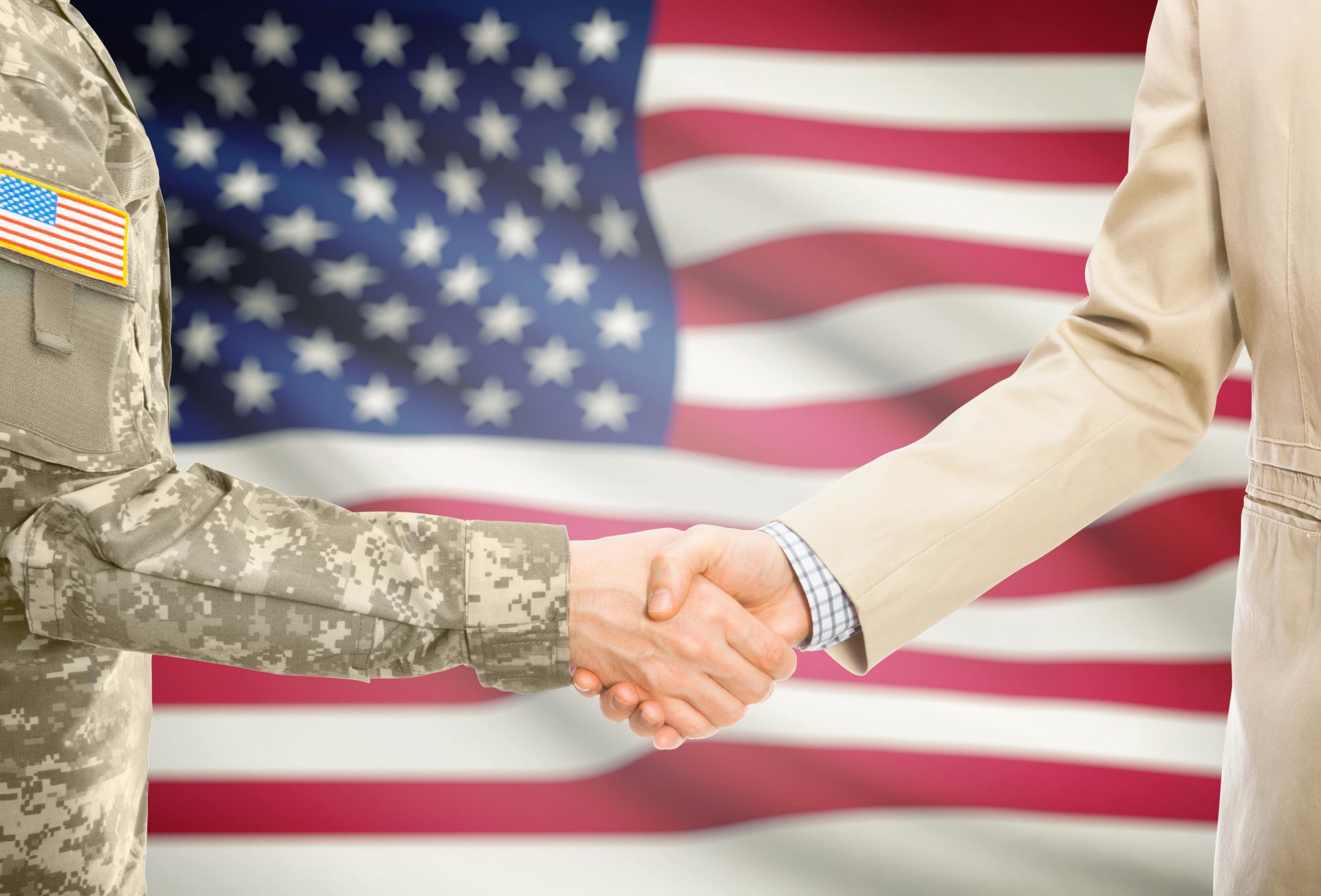 THE MISSION REPORT

ISL NEWSLETTER & PROMOTIONS